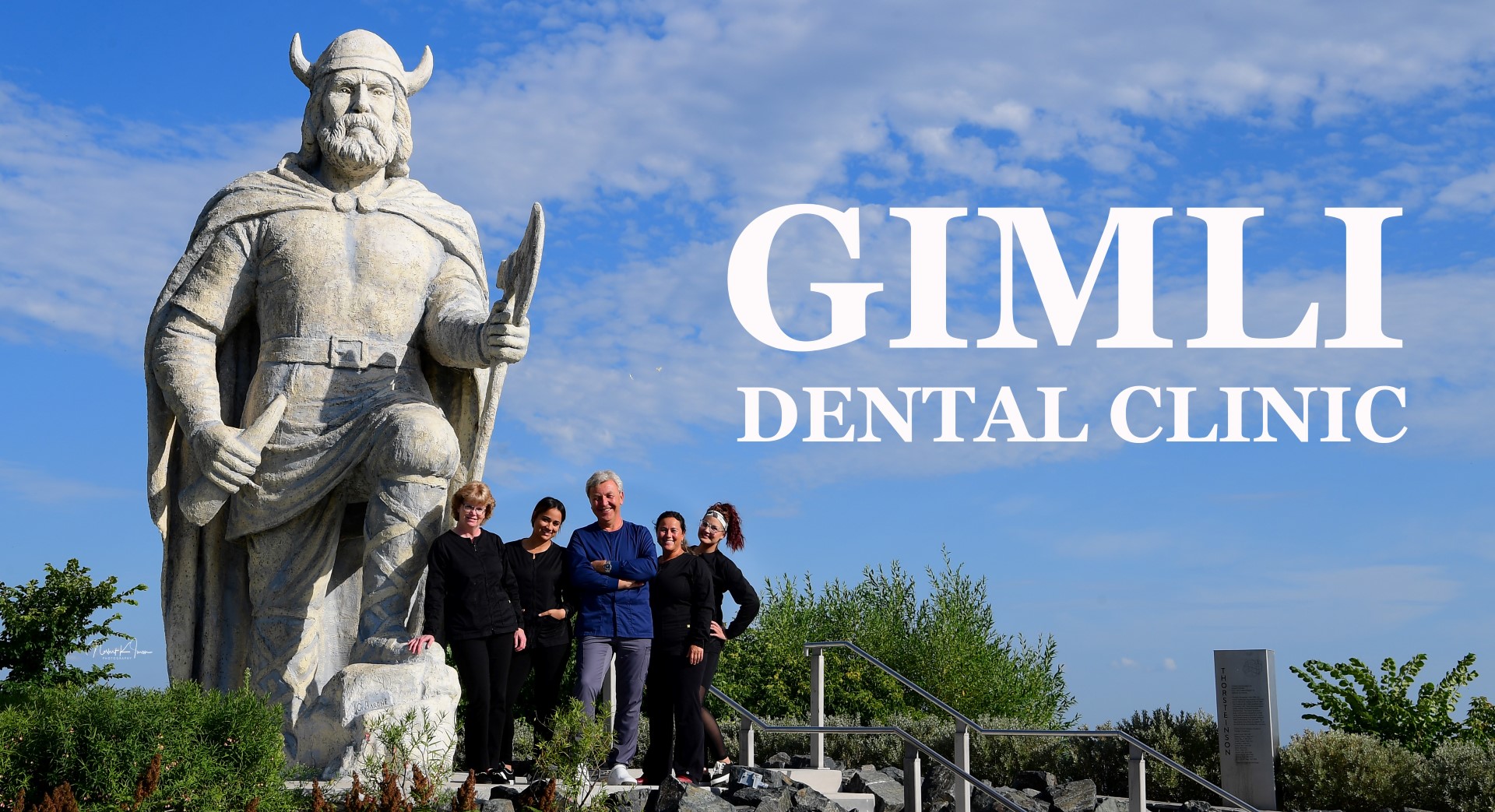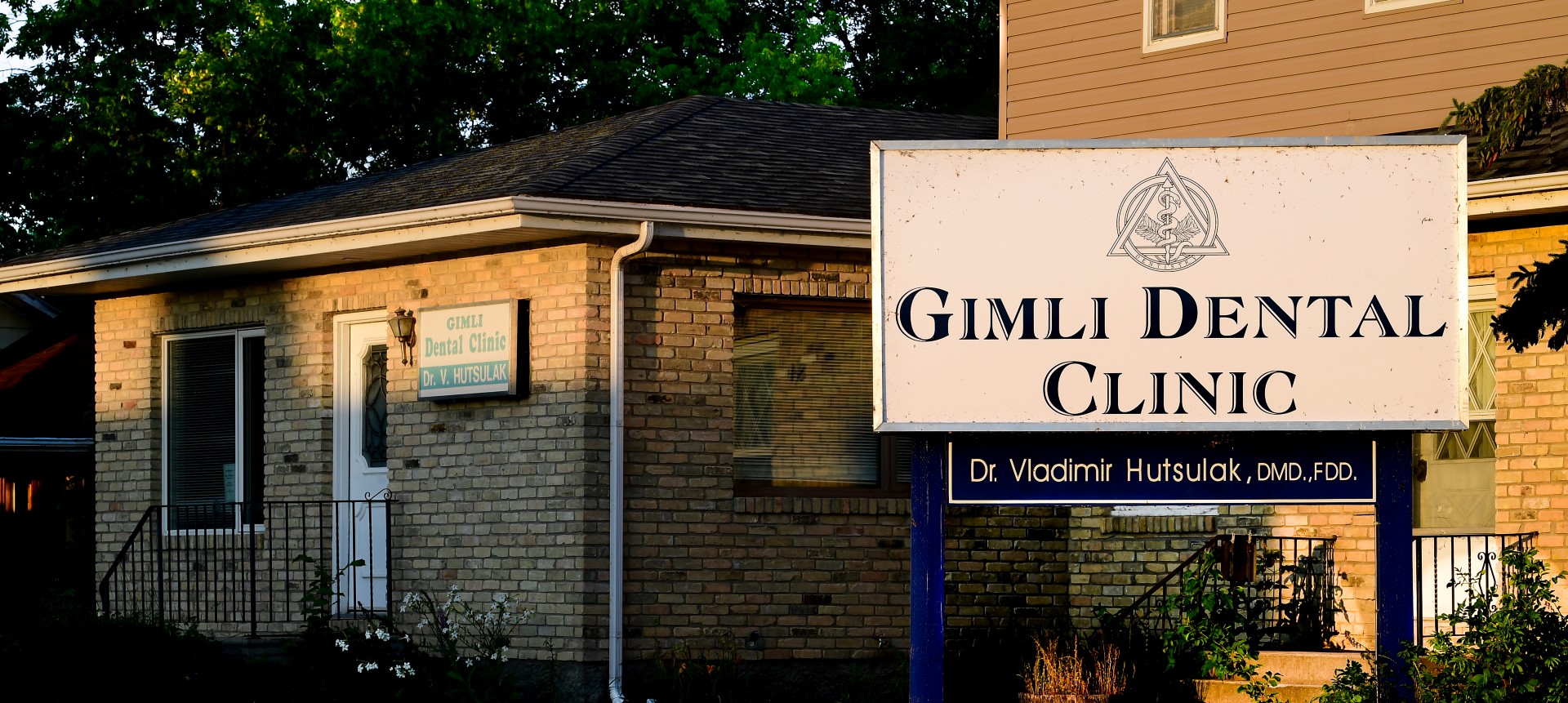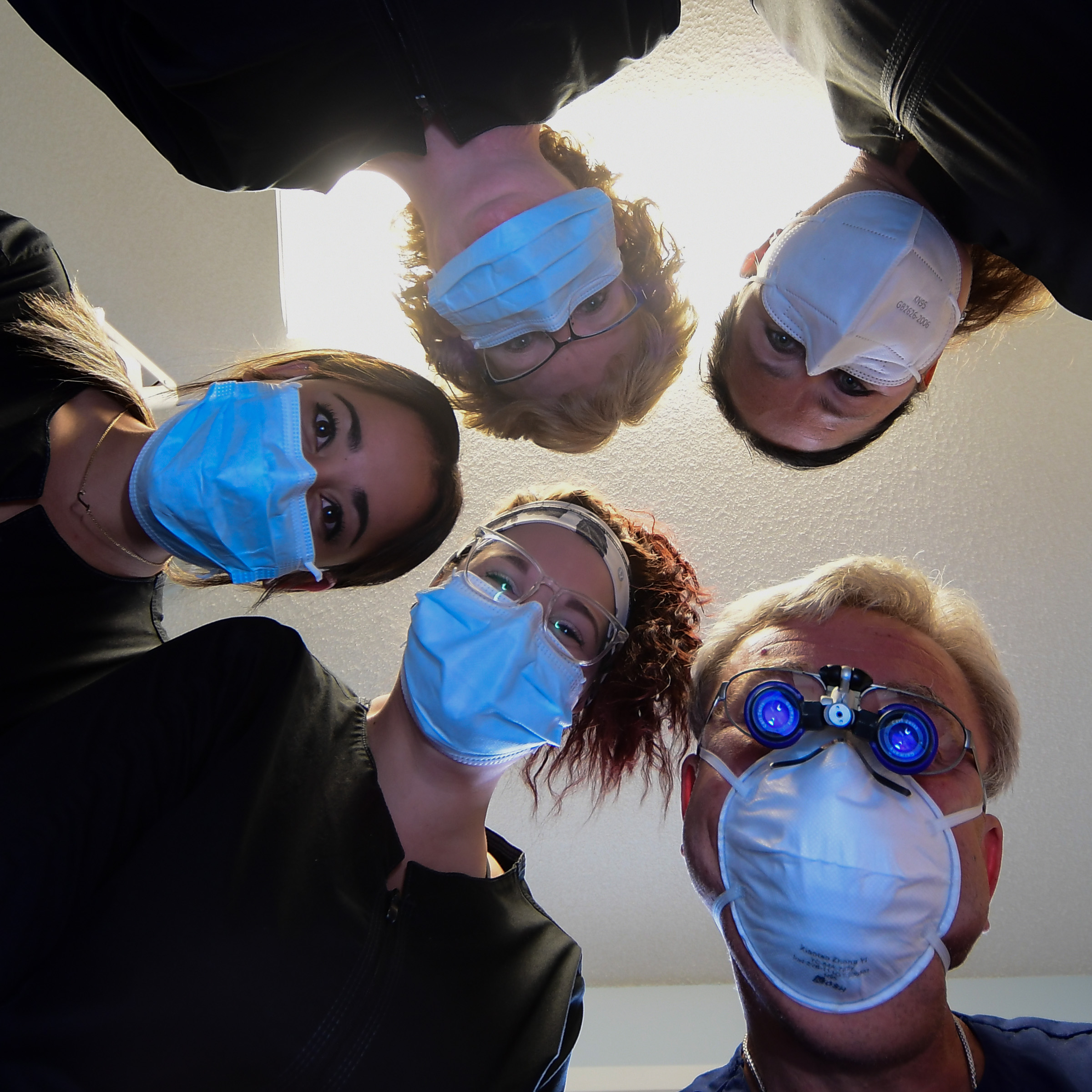 Welcome to Gimli Dental Clinic
Gimli Dental Clinic provides all aspect of modern dentistry. Personalized service with utmost attention to detail is our proven track record for the past 23 years.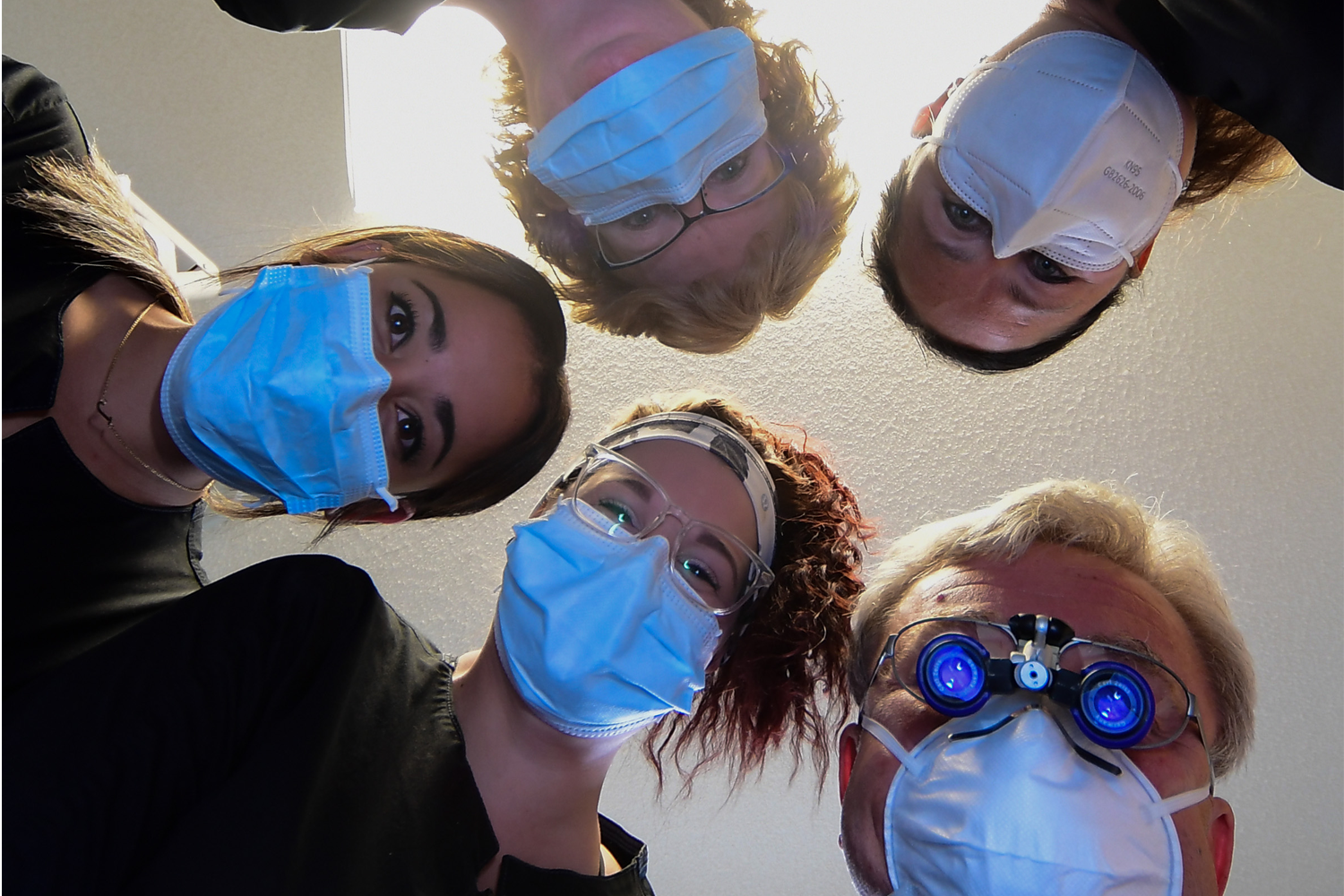 Meet Dr. Vladimir Hutsulak
Your preferred general dentist in Gimli, MB.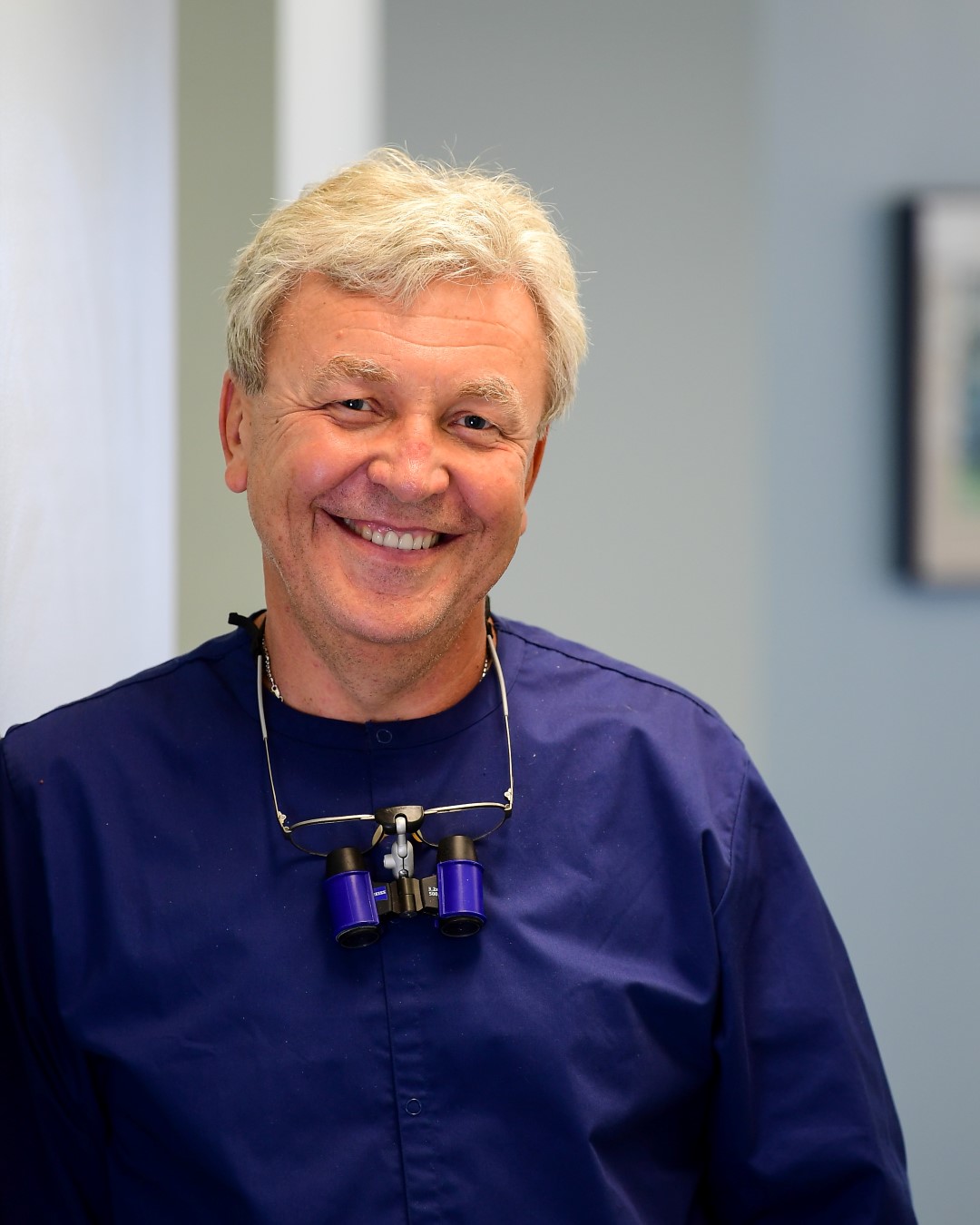 Doctor Vladimir Hutsulak completed his first dental degree from Dnipro Medical Academy, Ukraine, with a red diploma (highest standing) in 1987. After graduating from the prosthodontic program (two years) he became an assistant professor at the faculty of prosthodontics in Ivano-Frankivsk Medical Academy, Ukraine. In 1990, he defected to Canada from the Soviet Union, and became a certified denturist in British Columbia, where he practiced in Parksville on Vancouver Island.
Helping You Smile With Personalized Dentistry
Offering a wide-range of dental services to help any smile.